The Sedona Retreat Has Been Postponed to 2023
Details to follow in early 2023
Explore Your Connection to Gaia and Your Star Family
Join me on my first Sedona retreat!
When:  Details to follow
Where:  Sedona, Arizona
I am excited to offer a sacred space for like minded individuals to experience deep healing, personal transformation, discovery of soul purpose and connection to their soul family.  The vortexes of Sedona offer an amazing opportunity for healing and integration.  Get ready for an incredible multidimensional experience!
The powerful Sedona vortex energy can:
Raise your frequency and expand your consciousness
Melt away emotional and energetic blockages
Bring clarity to your soul's mission
Guided meditations and powerful breathwork both days
Reconnecting with Gaia and your planetary body
Hiking and exploring several vortex sites
Evening star family connection meditation
Discussion about ancestral connections, vortexes and ley lines
Connect and bond with like minded souls
Day 1:  9:00am to 4:00pm plus evening meditation time TBD
Day 2:  10:00am to 5:00pm
Travel, accommodations and meals will be on your own.  We will break for lunch both days.
You will be responsible for your own transportation to and from the retreat sites throughout Sedona.
I recommend that you purchase trip insurance to cover any unexpected circumstances.  The retreat cost is non-refundable.
Full detailed itinerary will be posted in your registration portal after TBD.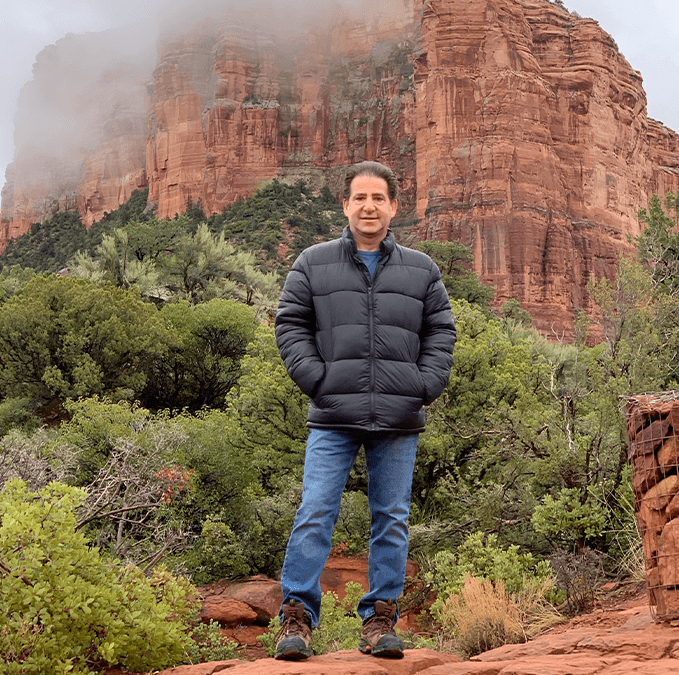 Have Questions?  Contact me for more information.