The Soul Integration Coach Blog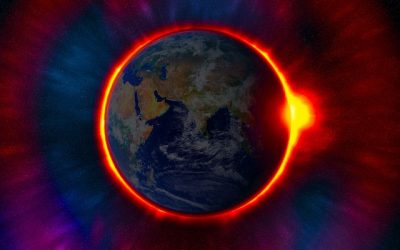 Are you experiencing the separating timelines? The energies have been very intense recently as we ascend with earth from 3D to 5D consciousness. In this video I explain what many lightworkers are experiencing emotionally and physically as we ascend to 5D earth. We may...
read more
Don't Wait Any Longer. Start Forging Your Own Path Today!