The Soul Integration Coach Blog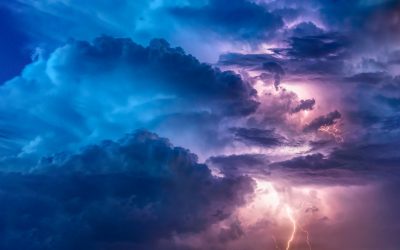 In this blog post, I wanted to give you a real quick update on the May energies that are washing down on us.  It's a very interesting time for sure, especially with what's happening collectively and I wanted to fill you in a little bit about what's happening.  We're...
read more
Don't Wait Any Longer. Start Forging Your Own Path Today!