The Soul Integration Coach Blog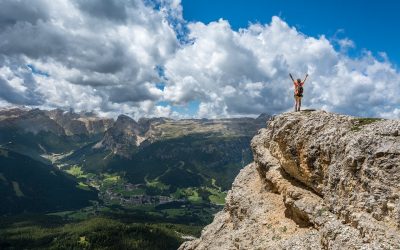 In this blog post, I will explain why the Law of Attraction and manifestation doesn't seem to work for a lot of people. You may have noticed that you're putting your intentions into these thoughts and you're just not able to manifest. So I asked the universe. I was...
read more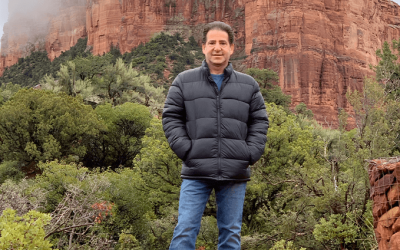 Welcome to my blog! My name is Marc Abrams. I know you're probably thinking "here's another guy talking about spiritual awakening and ascension". Well, that's partially true. However, I bring a different perspective to the process. I had a spiritual awakening a few...
read more
Don't Wait Any Longer. Start Forging Your Own Path Today!