The Soul Integration Coach Blog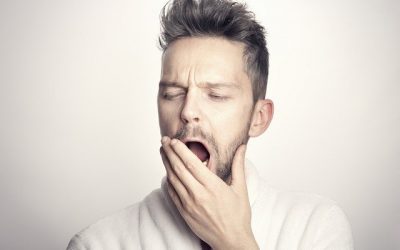 Fatigue (both physical and mental) can become a common occurrence during ascension. We typically attribute this to the changes in the physical body. You might have found that no amount of rest can alleviate the exhaustion you experience on an almost daily basis. If...
read more
Don't Wait Any Longer. Start Forging Your Own Path Today!