The Soul Integration Coach Blog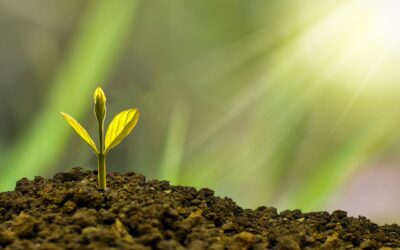 As you embark on your journey to understand the power of manifestation, it's essential to grasp the crucial moments that occur just before this magical process takes place. There are certain principles and mental states that need to be in alignment to effectively...
read more
Don't Wait Any Longer. Start Forging Your Own Path Today!