The Soul Integration Coach Blog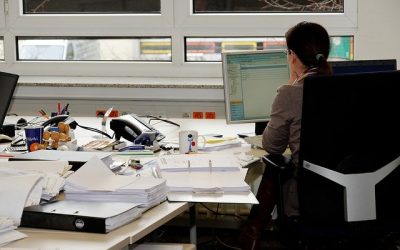 I wanted to talk about labels and identifying with labels. What exactly is a label? If you look at it professionally, be it a doctor, a lawyer, an accountant, a nurse, etc., maybe that's a label. Or if you're in college, or if you're in high school you're a student....
read more
Don't Wait Any Longer. Start Forging Your Own Path Today!