The Soul Integration Coach Blog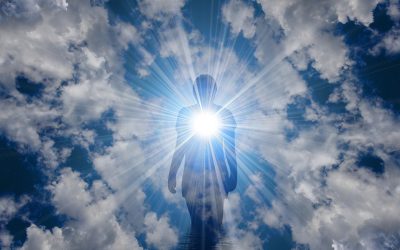 Connecting with your spirit guides is much easier than you think.  First, you need to realize that you are already connected to your spirit guides.  In fact, you are always connected!  What separates you from your guides is the belief that you are a separate entity,...
read more
Don't Wait Any Longer. Start Forging Your Own Path Today!