The Soul Integration Coach Blog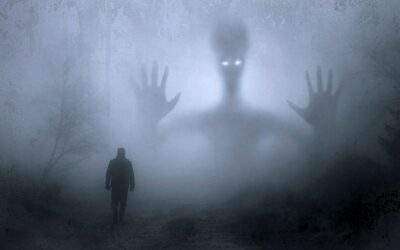 The Dark Night of the Soul is a spiritual concept that has been discussed throughout history. It is a period of intense spiritual crisis, where the individual experiences a profound sense of loss, confusion, and despair. The concept is often associated with the works...
read more
Don't Wait Any Longer. Start Forging Your Own Path Today!