The Soul Integration Coach Blog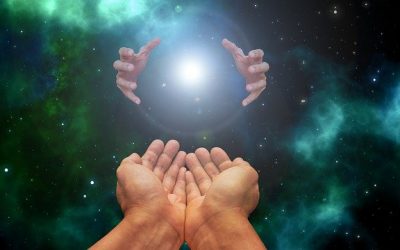 Our spirit guides are always around us. Unfortunately, we often limit our ability to perceive them because we're not focused on the present moment. As your consciousness expands, you will naturally become more present. This will make it easier for your guides to reach...
read more
Don't Wait Any Longer. Start Forging Your Own Path Today!