The Soul Integration Coach Blog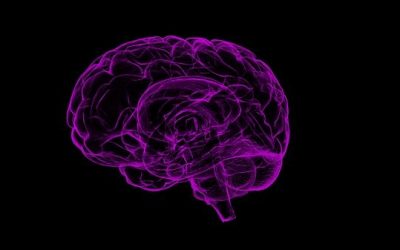 Your subconscious mind is always running programs in the background based on a learned rule set. When we become aware of this, we can reprogram the subconscious mind and recognize an expanded version of reality. In this video I explain how you can create a more...
read more
Don't Wait Any Longer. Start Forging Your Own Path Today!