The Soul Integration Coach Blog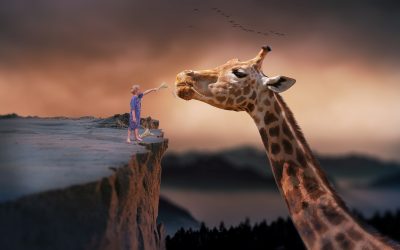 We've got dream interpretation wrong? When we wake up from a dream state, we tend to employ our five senses to interpret the meaning of the dream. We think the dream is predictive of a future event. I share a higher frequency perspective on dreams that will allow you...
read more
Don't Wait Any Longer. Start Forging Your Own Path Today!